Wow it's been awhile since I've been around the blog. I'm embarrassed to say it's been awhile since I've been around a book too. There are two very big reasons for my absence. One, job. Two, Gambit. We adopted the sweetest little Dachshund mix from the local shelter. Lexi needed a friend since I was at work instead of at home with her all day.
Anyway, I really want to find a way to make time for blogging and reading again. I need to read what's on my shelves. Cass recently perused my shelves and asked what I've read. He was shocked when I pointed at three out of the four bookcases. I think he might have put me on a book buying ban with the look he gave me…at least until I've read a good chunk of what I already own.
So here's the top 5 books on my shelf that I plan to pick up first.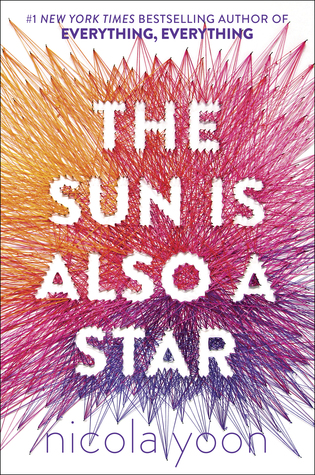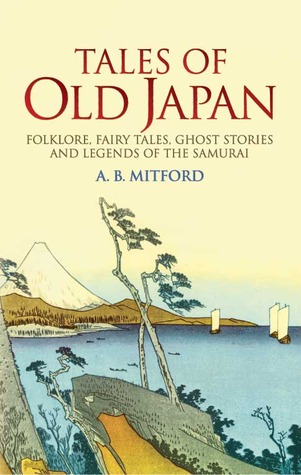 As always, I know this list will change with my ever-changing mood. But right now, in this moment, these are the 5 books that are calling to me the loudest. Ooo I forgot my last Book of the Month box arrived! I can't remember what I picked but I know I was really excited about it when I chose it. As of right now, my subscription should be cancelled and done. Buuut, I'm tempted to restart it again. Maybe once I catch up on all my bookshelves I'll talk myself into starting it up again. It really is an awesome subscription for the reader who just wants to pay for books and not a bunch of knickknacks and whatnot.
So what's on tap for your reading in 2017 and how's life in general? Share! I've been away from the blogging and book communities for too long and I have no idea what's new.